With a rather big gang of us we've traveled to South Africa. At first 7 (Van, Jerem, Orly, Eli, Bibounet, Ferdy and myself), then 6, then 8, …
We started in Cape Town, drove all the way to Port Elizabeth (aka "the garden road"), flew to Johannesburg where we met some local friends. From there we drove to the Kruger Park (most of the pictures are from there) and flew back to Cape Town before flying home.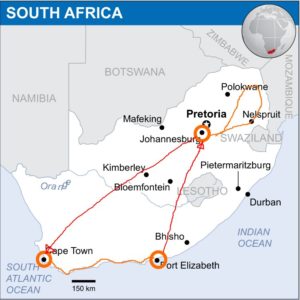 Here are a few pictures of this great trip, thanks to all!
(Most of the pictures have been taken by Aurélie, go check out her cooking website)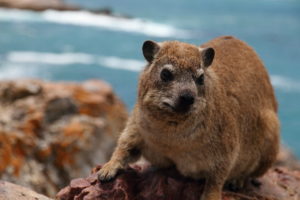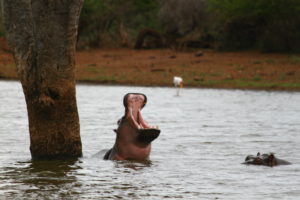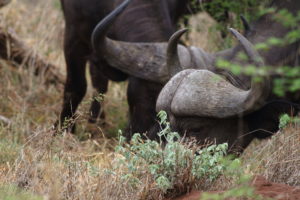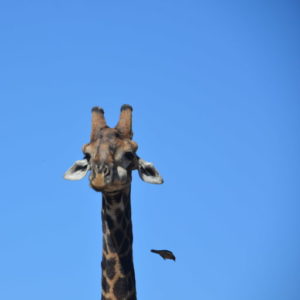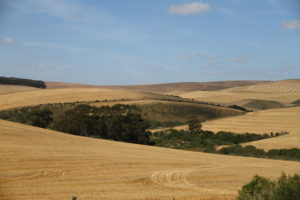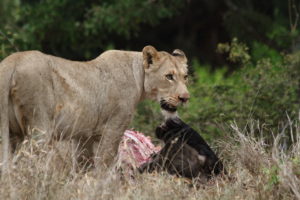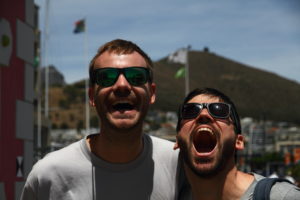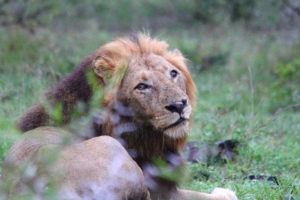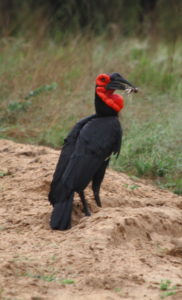 Thanks Vanes, Camille, Estelle, Bibounet, Elisa, Jerem, Orly, Ferrrrdy, Bjorn and Mitch', Benson, both Al's, … for the amazing trip 🙂